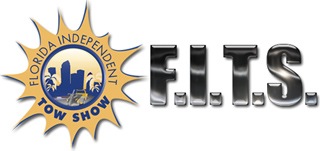 08' WINNERS FOR CLASS 'B' WORKING WRECKER. THE ONLY WRECKER CONTEST JUDGED BY MEMBERS OF FHP AND FLORIDA COUNTY LAW ENFORCEMENT! MY FITRA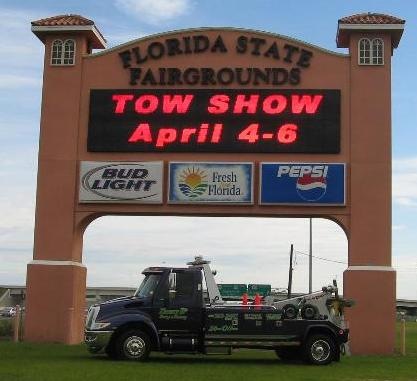 The Class B working unit Winner!! The sign was just right to park under & take pictures.

The only Florida Show That pays cash $$$ on the spot. Award is having our name engraved, Also a pic of owners with their winning Wrecker! SHOWING YOU THE $$$$$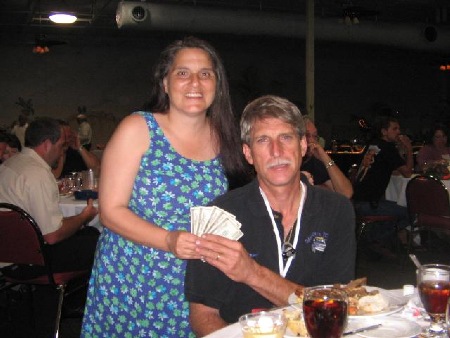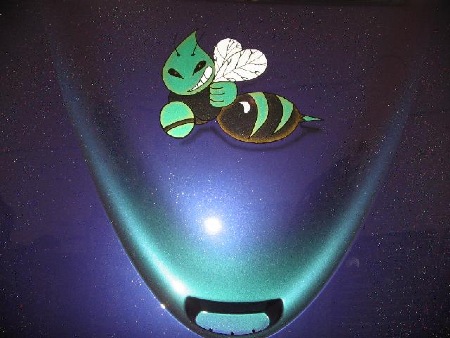 Custom "B" on the hood of DANNY B's Wrecker.By Tracey, Brian Danny! It will jold a J hook if we ever slow down long enough!